10 Best UK Essential Oil Blogs and Websites
Follow Top 10 UK Essential Oil Blogs from one place on Feedspot Reader
The
best UK Essential Oil blogs
from thousands of blogs on the web and ranked by traffic, social media followers, domain authority & freshness.
UK Essential Oil Blogs
Here are 10 Best UK Essential Oil Blogs you should follow in 2023
UK
Tisserand Aromatherapy is dedicated to sharing our knowledge for everyone to benefit from a healthier body and mind, our essential oils are available in their unadulterated form, in innovative pre-blends and premium bath and body collections.
Also in Aromatherapy Blogs
tisserand.com/blog
12.7K⋅ 11.8K ⋅9 posts / month Get Email Contact More
Manchester, England, UK
Mood Essential Oils are a UK based supplier specializing in quality essential oils. We are passionate about aromatherapy and committed to helping our customers safely harness the incredible healing properties of essential oils. Our mission is to provide you with the purest, best quality oils possible.
moodessentialoils...
129 ⋅4 posts / month ⋅ Jun 2017 Get Email Contact More
Norwich, England, UK
Check out our latest news and articles about Essential Oils. Essential Oils Online s a website that sells essential oils, aromatherapy products, and other natural things.
essentialoilsonlin..
643⋅ 769⋅ 691 ⋅4 posts / year Get Email Contact More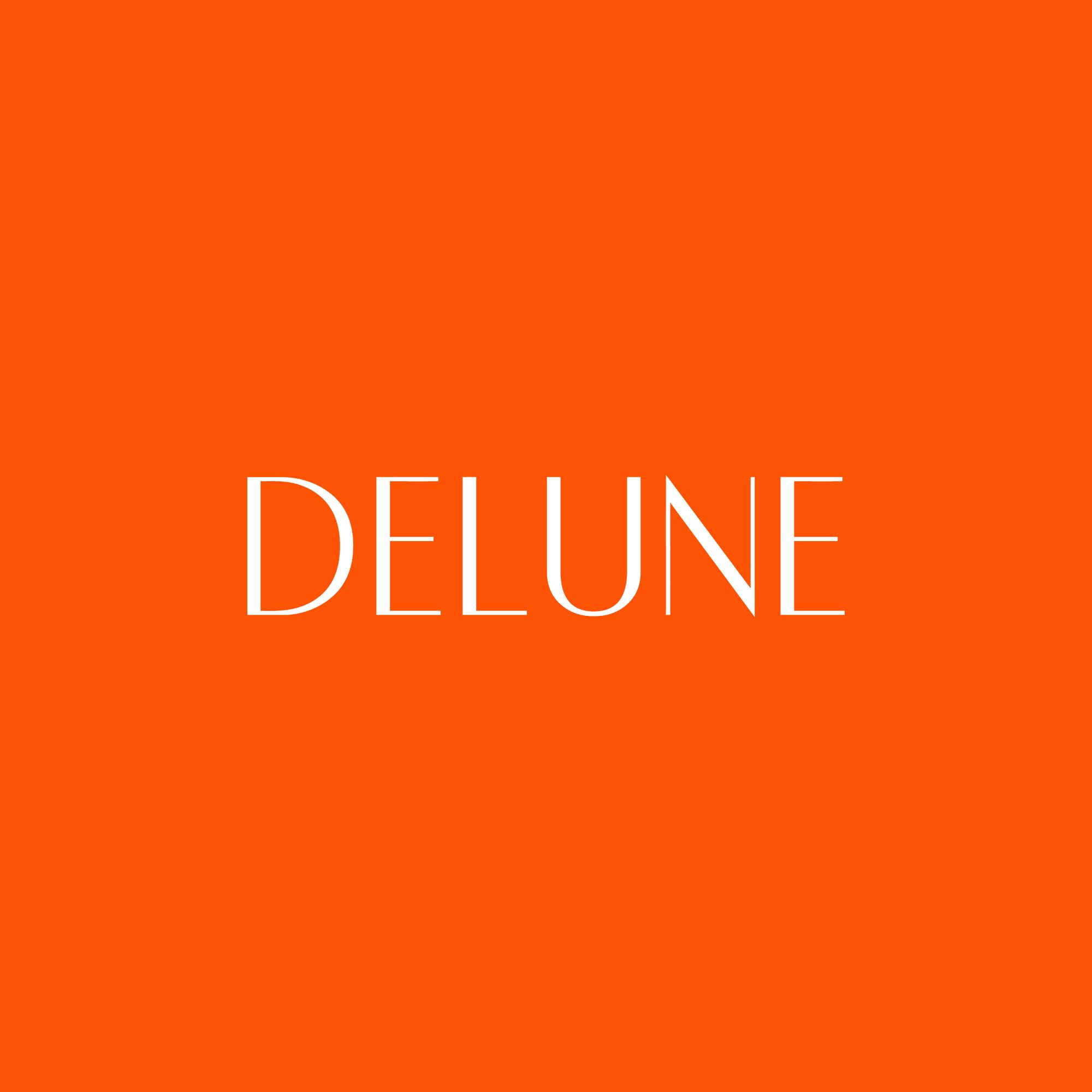 More images
Ruislip, England, UK
Explore different tips and ideas for living a healthy lifestyle on the Delune Lifestyle blog. At Delune, we're committed to providing the highest quality organic essential oils, home, and beauty products for those who appreciate a natural lifestyle, while also doing our part to minimize our impact on the environment.
delune.co.uk/blogs..
513⋅ 19⋅ 2.1K⋅⋅ ⋅4 posts / day Get Contact Shop Now
UK
Follow this blog to get all about Wild Orange Essential Oil, uses of Wild Orange, Essential Oil blends with Wild Orange and more. The refreshing, sweet scent of Wild Orange or Sweet Orange as some call it, makes it popular for aromatic and topical use, while the citrus flavor of the oil can add extra zing to any beverage, appetizer, or cocktail.
wildorangeessentia..
450⋅ 238 Get Email Contact More
UK
When it comes to using essential oils, the internet is full of confusing and contradictory information such as are they safe to consume or not? Is it safe to use essential oils in pregnancy? Should we use essential oils on our children? If you're interested in learning the truth about aromatherapy and essential oils, follow The English Aromatherapist blog.
englisharomatherap..
4.4K⋅ 2.5K⋅ 2.9K Get Email Contact More
Aromatherapy Blog by Cristina Proano-Carrion talking about essential oils uses, tips, recommendations, recipes and all about aromatherapy.
thearomablog.com
5.5K ⋅ Jan 2009 Get Email Contact More
---
UK Essential Oil
Bloggers
Top Authors, Journalists, and Publishers covering UK Essential Oil.
Get Spreadsheet.
| Blogger Name | Email | Blog Link | Total Blog Posts |
| --- | --- | --- | --- |
| Andrew Irvine | | moodessentialoils.co.uk/blogs/essential-oil-wellness-blog | 20 |
| Tisserand Admin | | tisserand.com/blog | 16 |
| Englisharoma | | englisharomatherapist.com | 12 |
| Laura Matthews | | tisserand.com/blog | 9 |
| Laura.matthews | | tisserand.com/blog | 7 |
| Joanna | | essentialoilsonline.co.uk/blog | 7 |
| Cristina Proano-carrion | | thearomablog.com | 5 |
| Chloe Ahluwalia | | moodessentialoils.co.uk/blogs/essential-oil-wellness-blog | 5 |
| L.tisserand | | tisserand.com/blog | 3 |
| Tisserand Aromatherapy | | tisserand.com/blog | 3 |
| James Parrish | | tisserand.com/blog | 2 |
Load 12 to 50
of 50 Bloggers
---
UK Essential Oil
Blog Topics
Here is a list of most popular UK Essential Oil blog post categories and topics to write about:
| Topic | Number of posts |
| --- | --- |
| Best Essential Oils | 1 |
| Essential Oils | 1 |
| Aromatherapy | 1 |
| Top 5 Essential Oils In The UK | 1 |
| Popular Essential Oils | 1 |
---
Category